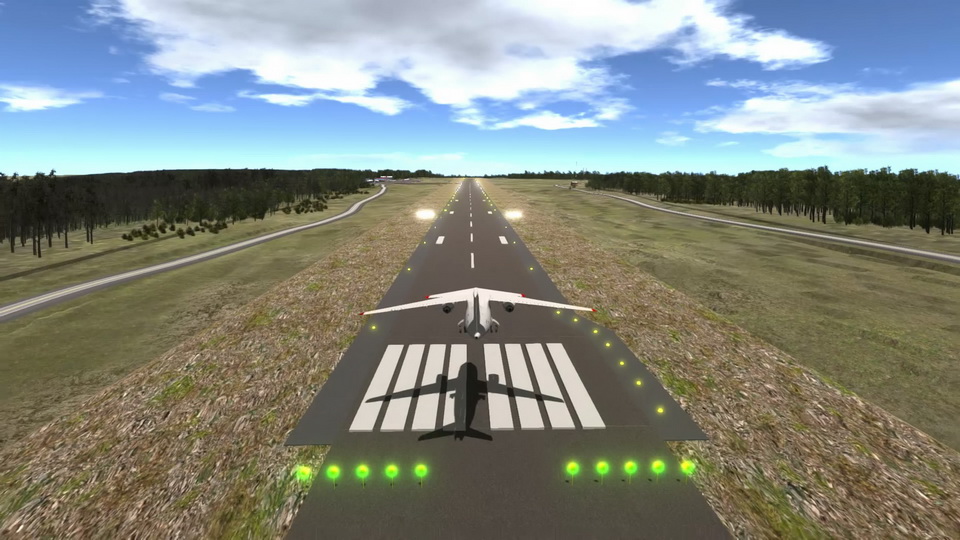 Zea Airport Project
Februar, 2016
The multitouch interactive project of the Zea Airport reconstruction process. Interactive project designed for architecture studio and construction company.
---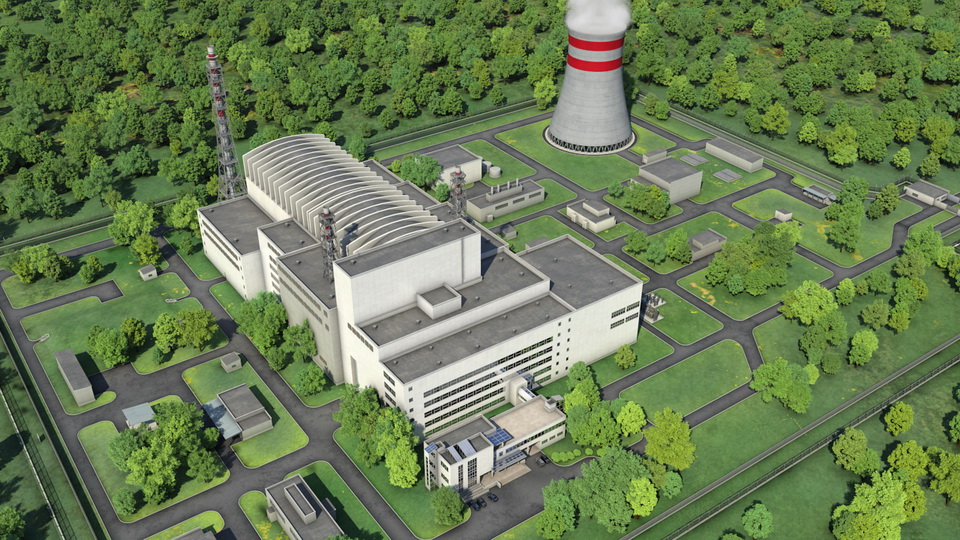 MBIR Project
October, 2015
The project is a part of the Nuclear Innovation Cluster of Dimitrovgrad (Cluster has been receiving Governmental subsidy for infrastructure development since 2013)
Digital presentation of design concept MBIR facility
---
AES2006 Application
July, 2014
The application makes it possible to become familiar with the design and the power generation technology on the contemporary nuclear power plant of the Russian design of 3+ generation.
---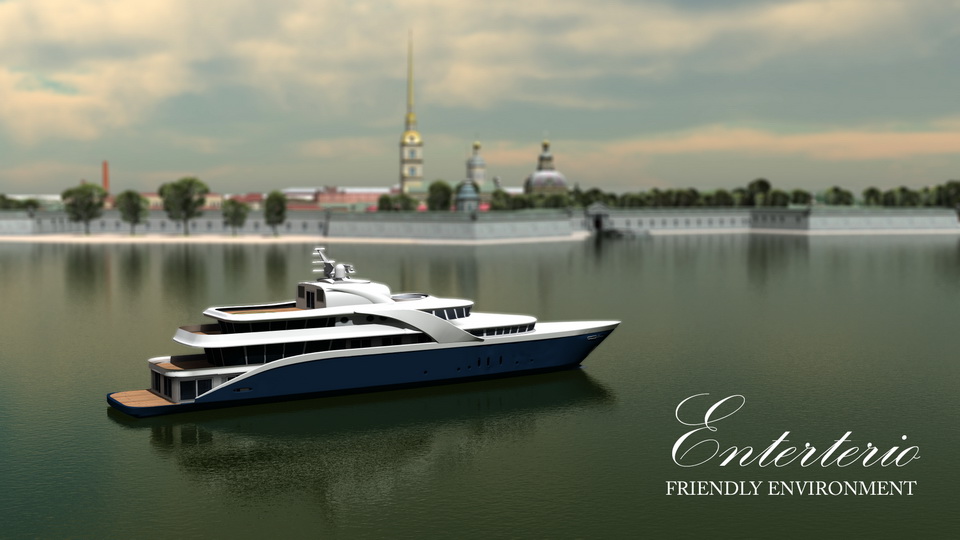 Yachting Interactive Control System
October, 2011
Multimedia interactive control system with multitouch control for megayachts.VMY application is a 3D simulated mega yacht interior with components of interactive motion through several vessel' compartments: bridge, media room, cinema, bar and restaurant.
---