`
18 Novembra 104a | LV5417, Latvia, Daugavpils | +371 654 38 824
---
Interactive Digital Catalog
---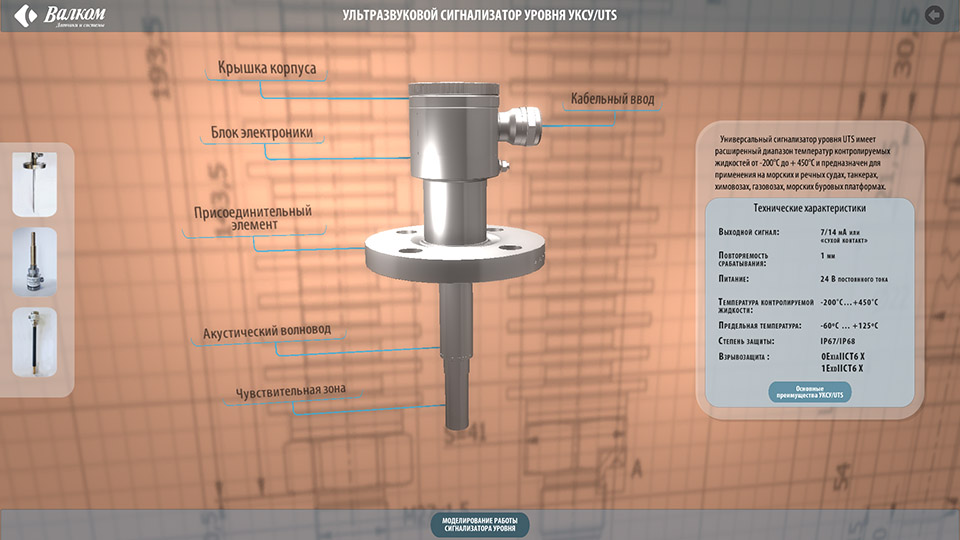 The interactive digital catalog of sensors and system for measurement technologies use on tank installations within marine and industry. Visualisation technological process of work inside high precision sensor and integrated automation systems.
---
Interactive Airport Zea
---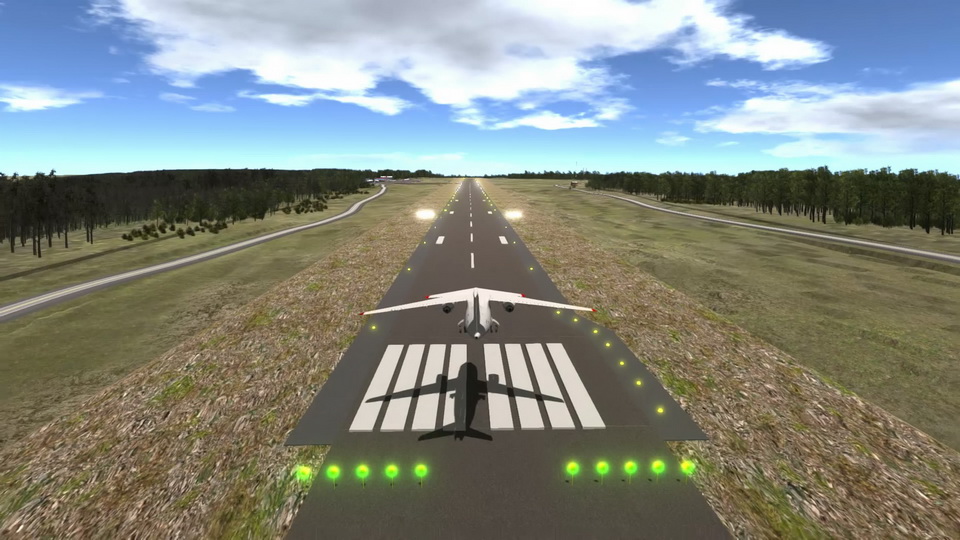 The multitouch interactive project of the Zea Airport reconstruction process. Interactive project designed for architecture studio and construction company.
---
MBIR International Research Center
---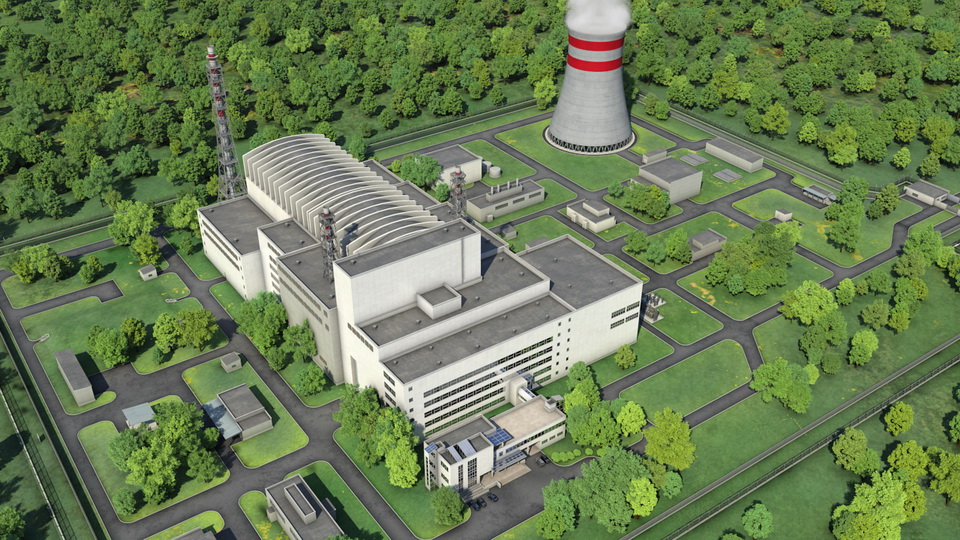 The project is a part of the Nuclear Innovation Cluster of Dimitrovgrad (Cluster has been receiving Governmental subsidy for infrastructure development since 2013)
Digital presentation of design concept MBIR facility
---
Atomproekt AES2006 NPP application
---
The application makes it possible to become familiar with the design and the power generation technology on the contemporary nuclear power plant of the Russian design of 3+ generation.
It shows the resistance to the extreme external influences (earthquake, explosion and falling of flying object, snow loads) in the interactive mode and also with the operation mode of the security systems in the emergency mode (rupture of the pipeline).
The application is based on technological solutions of the project «AES-2006», developed (created) by JSC «ATOMPROEKT».
---
Multimedia interactive control system for megayacht
---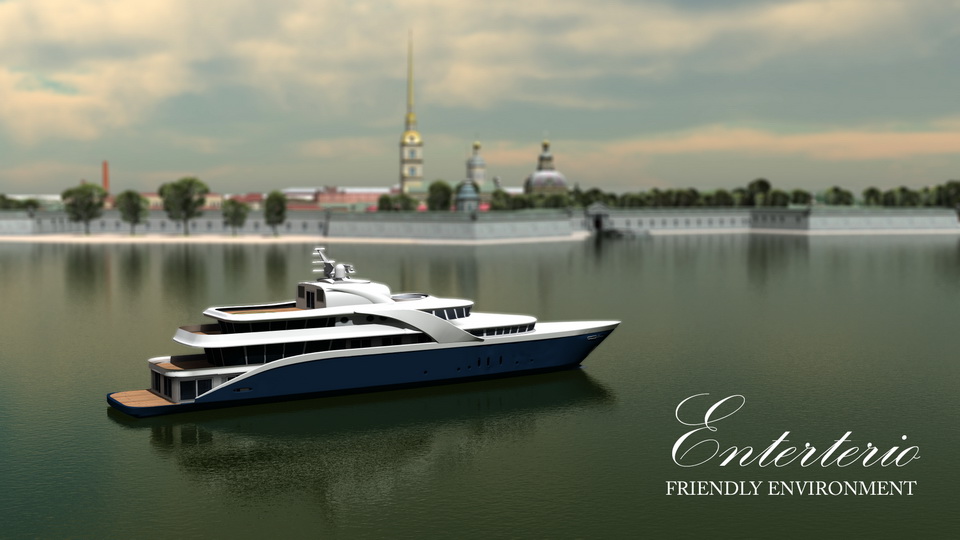 Multimedia interactive control system with multitouch control for megayachts.VMY application is a 3D simulated mega yacht interior with components of interactive motion through several vessel' compartments: bridge, media room, cinema, bar and restaurant.
Video data from real navigation systems is grabbed via VGA-to-Ethernet converters and screened on sufficient bridge' displays. Quick zoom in on chosen display and video display is in full screen mode visualization.